ToolXoX Online Free Watermark Remover
AI
Get rid of the watermarks from your images using our latest AI technology
You can easily remove Shutterstock, Adobestock, Dreamstime, Alamy, Envato Photos Watermark Within Seconds

Step 1. Upload Image

Step 2. Click on Remove Button

Step 3. Remove the Watermark

Step 1. Upload Image

Step 2. Click on Remove Button

Step 3. Remove the Watermark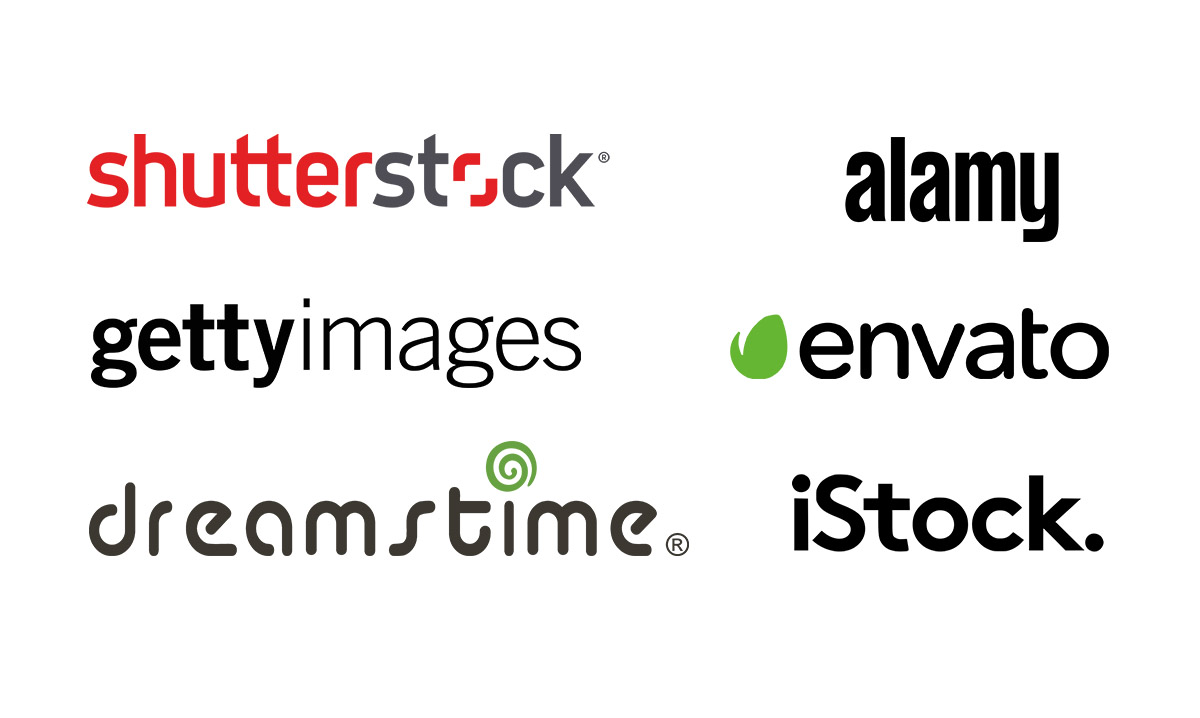 Use AI to Remove Watermarks from Images and Texts
As a web-based watermark erasing tool, ToolXoX Free Watermark Remover Online can help you erase watermarks from your pictures, such as text, camera date stamps, graphic logos, and other unwanted objects. A clean and refined photo with a single click is possible without mastering technical skills, unlike Photoshop.
Thanks to its user-friendly interface, users don't have to master technical skills to finish the removing watermark task.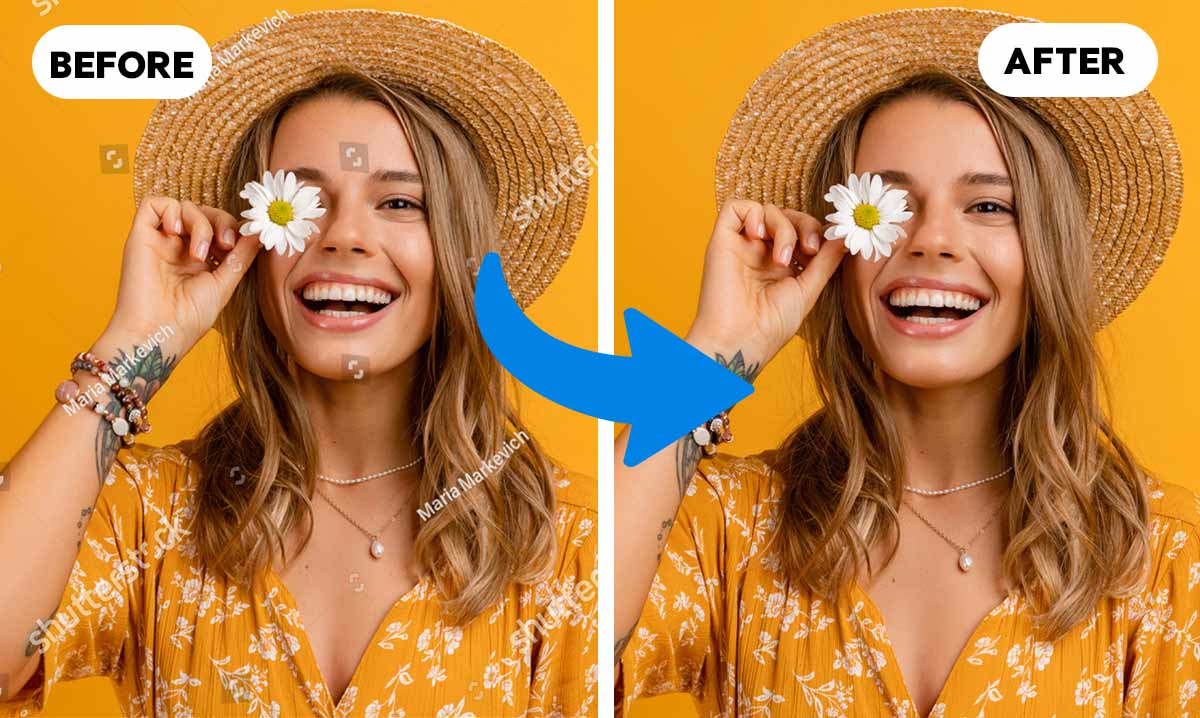 A Smarter Way to Remove Multiple Watermarks
No matter how many watermarks are placed on your photo, ToolXoX Watermark Remover has the ability to delete all of them with its intelligent mode. It's as simple as selecting a superfluous part and submitting it. This eraser will detect and blur the watermark automatically.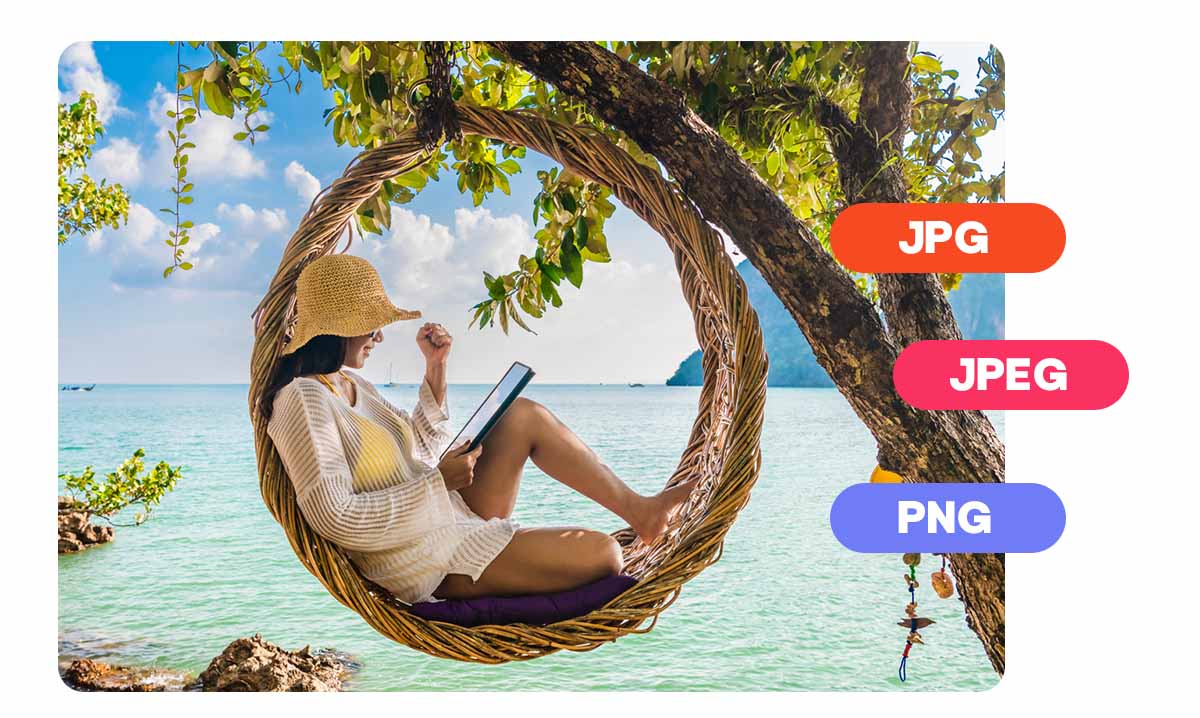 Delete Watermark from a JPG/JPEG/PNG File
It doesn't matter if you want to remove the watermark from a number of different kinds of image files, this free watermark remover will do the job for you. You can use any image format as an input - JPG, JPEG, PNG and many others are all supported. To remove your watermark, simply drag and drop your photo to the designated area above.
FAQs about our free Watermark Remover
1. What is a Watermark?

It is a logo, signature, or text superimposed on a photograph. Watermarks are usually transparent to ensure the viewer can see the image clearly.

2. What is ToolXoX Watermark Remover?

The ToolXoX Watermark Remover tool is a top-rated AI-powered tool that removes invisible watermarks from images in a matter of seconds. Our product is used worldwide by individuals and companies to remove transparent watermarks.

3. Do I need technical skills to use Watermark Remover?

In fact, ToolXoX Watermark Remover does all the rocket science so that anyone can take advantage of advanced Watermark Remover technologies with ease and proficiency.

4. What is the Best Online Watermark Remover?

It works quickly and doesn't require any technical skills, making our Remove Watermark Tool the best free watermark remover on the web.

5. How long does the process take?

The exact time it takes to process a photo will depend on the complexity, however in general it will only take a few seconds to a minute.

6. Can I use it on mobile phones?

There is no limit to what devices you can use the Remove watermark Tool on. It's an online tool that works on any device you have.

7. Is the Watermark Removal free?

Yes! You can enjoy ToolXoX's Watermark Removal free of charge.

8. What images are supported?

Currently, ToolXoX supports PNG, JPG and JPEG image types.

9. How to Remove Watermark for Free?

If you use a service like ToolXoX Watermark Remover, you can remove the watermark for free by following these steps:

• Step 1: - Upload the image to ToolXoX Watermark Remover you wish to remove the watermark from.

• Step 2: - Wait a few seconds while Watermark Remover AI works to remove the watermark.

• Step 3: - By clicking the Download Image Without Watermark button, you can download an image with an erased watermark.

10. Is it illegal to remove watermark from images?

A watermark is often considered an effective copyright protection mechanism, but it ruins the aesthetics of images, causing people to search for ways to remove it without damaging them. Because users are free to remove watermarks as they want, we suggest that users do not remove watermarks from commercial images, or remove watermarks on copyrighted images. Any claims, damages, costs, expenses, suits, or any other claims brought by third parties relating to the use of the resulting images with the watermarks removed are solely the responsibility of the users of this app. If you plan to use the watermarked removed images commercially, you must get permission from the original image owner first.

11. Can I remove watermarks from any image?

It is highly recommended to use ToolXoX Watermark Remover cautiously. Although it is an AI tool and can remove watermarks from all images, it is not recommended to transform copyrighted images without their creators' permission. In order to make the product easy for our audiences, we do not promote such activities.